About
Founded in Spartanburg, SC by C.W. Dearybury Sr. in 1948, Dearybury Oil and Gas has been family owned and operated for 70+ years. From humble beginnings as a service station and propane distribution operation, this third-generation family business has grown into a regional powerhouse in the petroleum distribution space serving the Southeastern United States as well as assisting in federal government operations both State side and abroad throughout the years.

Dearybury prides itself in being a leader in the wholesale distribution of petroleum products by providing on-demand products, solutions, and delivery to our clients while maintaining consistent, competitive pricing and exceptional customer service to all of our many customers and partners.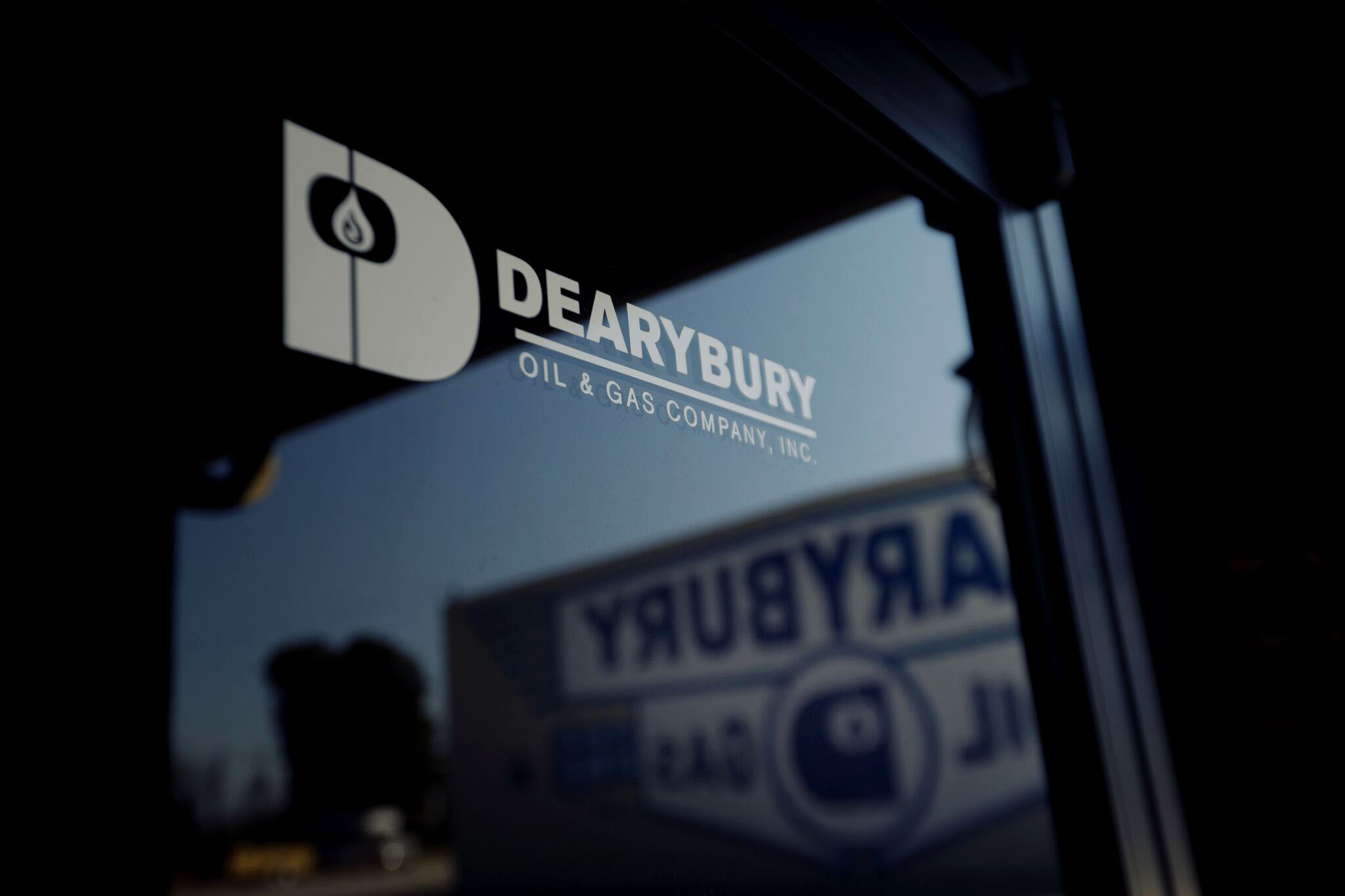 Industries Serviced
Dearybury Oil & Gas, Inc. has built its business with our customers being our number one priority and over the years, we've developed an extensive customer base that covers the following industry types:
Unbranded Gas Stations
Freight / Hauling Companies
Petroleum Marketers
Dearybury Oil will help guide you through the many complex options of purchasing fuel, helping you find a procurement strategy that lets you focus on making money.
Petroleum Jobbers
Manufacturing Plants
Distribution Centers
Construction Companies
Asphalt Companies
Marinas
Farming / Agriculture
Municipalities
Concrete Companies

Products
Dearybury Oil prides itself on being able to meet any and all of our customers' demands. Based on our extensive supplier network, as well as our own inventory, we are able to provide our customer with the following types of products:
Conventional Gasoline of all grades
10% Ethanol Gasoline of all grades
ULSD
ULSD Dyed
Clear Kerosene
Dyed Kerosene
Aviation Fuel
E-85
Racing Fuels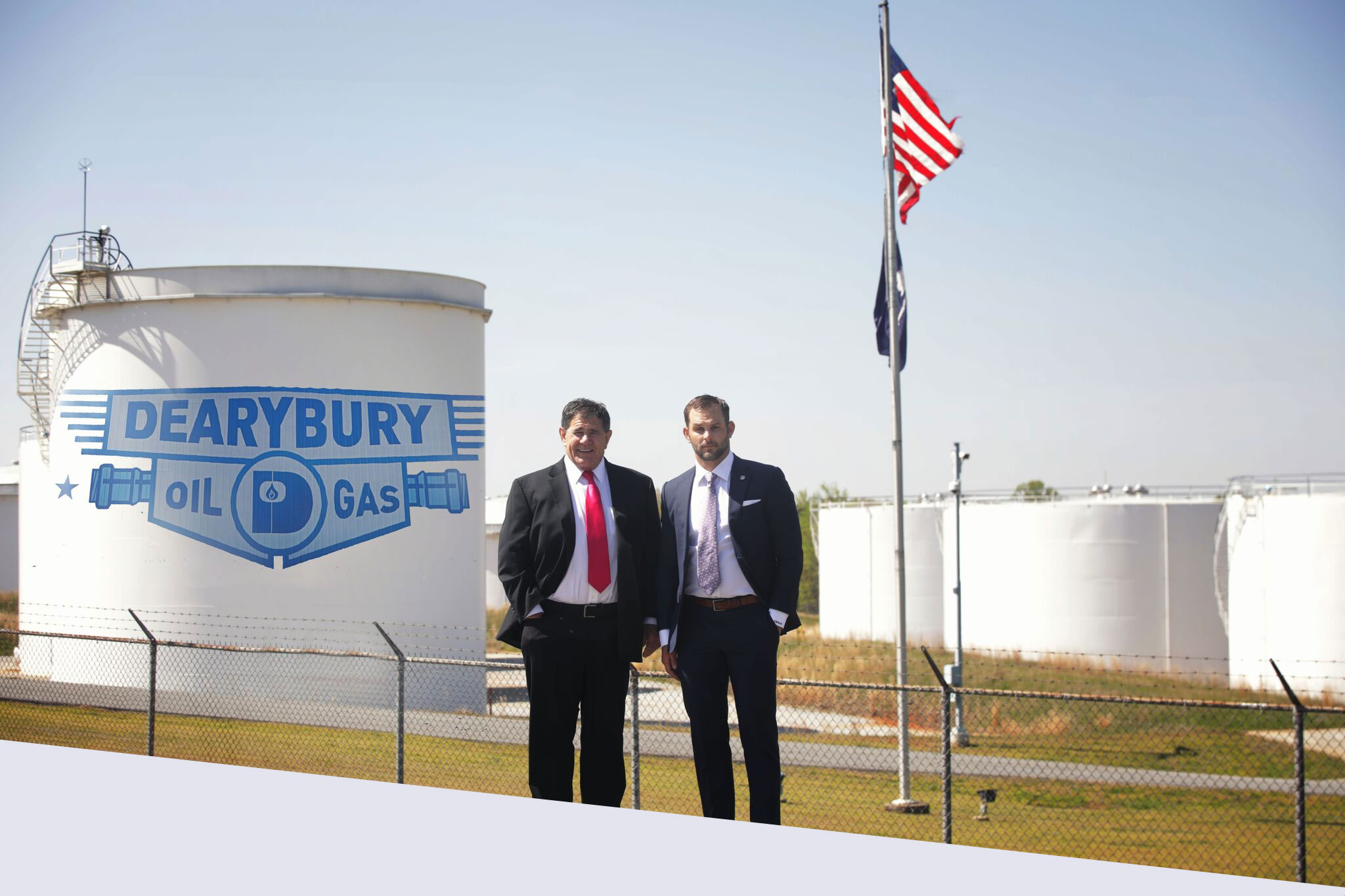 Export Products
Dearybury along with its partner, Accelerated Energy Services in our joint venture HIT, serves areas OCONUS or "outside continental United States." With assets in Mexico and Central America, and offices in Managua, Nicaragua and Mexico City, we are well equipped to be able to meet your companies needs. If you are not located in the continental United States and are interested in contacting us about products or logisitcs you may reach out to International@dearybury.com